No one understands the importance of having efficient lift maintenance and back-up better than us. We also believe that 'prevention is better than cure'.
This is why we offer a range of flexible maintenance packages to suit both your business and your budget.
We can repair or maintain all types of passenger lifts, goods lifts and dumb waiters, and are fully up-to-speed with all DDA requirements and regulations.
We'll even maintain your lift if it was installed by another company – including Otis, Thyssen, Kone, Schindler, H&C, Oakland Excelsior, Pickering's, Macpuarsa, Kleemans and Orona.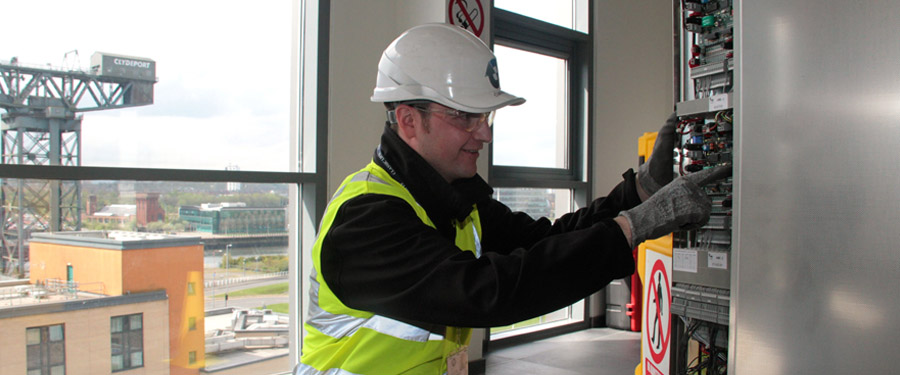 Our engineers are continually updated on current standards and legislation, which means that you – and your business – benefit from their reliable knowledge and constructive recommendations.
If the unexpected happens, our nationwide team of engineers is on-call 24/7 to manage both reactive or planned lift repairs on schedule, or as quickly as possible to ensure minimum disruption to your business.
"Our key aim is to make sure your lifts are safe, efficient and, above all, operational."
---
Refurbishment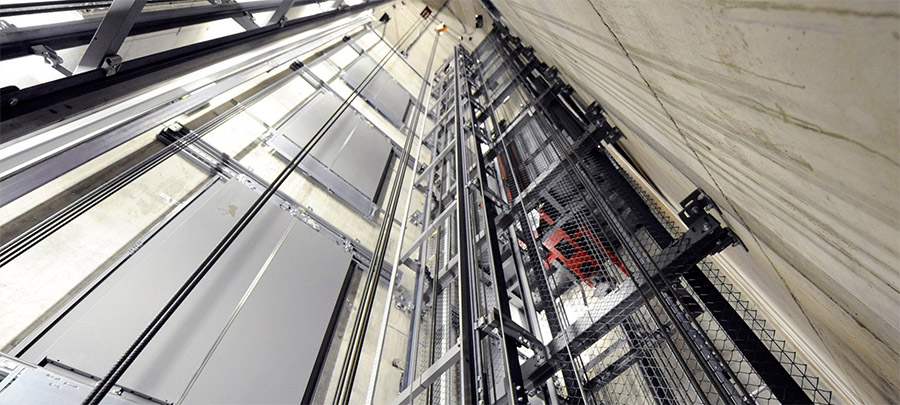 Replacing a lift can be costly. An alternative is to modernise or improve your existing lift.
This is a fast-changing industry where innovations and options can be complex: new controllable drive systems, landing doors, car interiors or new car lifts are some alternatives.
Our time-served engineers will work closely with you and your architects and designers to identify the best lift solution to meet your requirements.
All Classic Lifts have a one year LEIA warranty and include a FREE comprehensive service package for one year after hand-over.
To speak with a friendly member of our team give us a call today on
0141 578 0330

.
GET IN TOUCH
Call us on 0141 578 0330, or send us a message using the form below and a member of our team will respond to you as soon as we can.